What Is kava kava?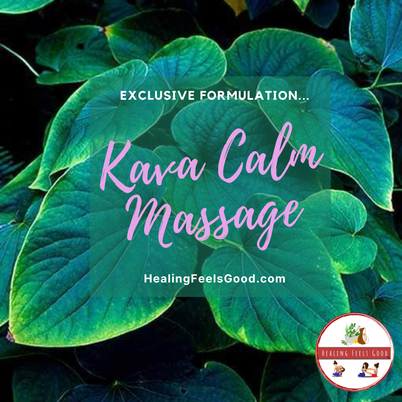 kava kava is a root native to the South Pacific islands. Islanders have used kava as medicine and in ceremonies for centuries. Traditionally prepared in tea form Kava's calming effect may relieve anxiety, restlessness, sleeplessness, and stress-related symptoms such as muscle tension or spasm. Kava may also relieve pain.#
It is also available as a dietary supplement in powder and tincture (extract in alcohol) forms.
A Special Batch Created Exclusively For Healing Feels Good®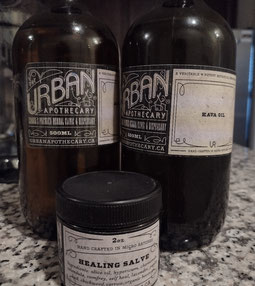 I am so excited to announce that my fresh batch of Kava Kava infused oil has arrived! A clinical herbalist that I am working with based in Canada -The Urban Apothecary- made this special bath of Kava Kava infused oil for me.
Our Kava Kava is sustainably sourced from a farm in Vanuatu.
Kava kava used topically relaxes muscle tension, spasms and strain. I blended it with specific essential oils to enhance these therapeutic qualities including to deeply relax the nerves, release tension and reduce stress. 
**
Quantity is limited as you
see, this
was a special order. If you would like to book a session, contact me so
that
I can reserve some of this amazing oil for your
Kava Calm Massage
. **
90 min -$155
120 min - $199

What clients are saying...